Categories & Awards
The categories are

"Fiction Films" (all kind of films except documentaries)
"Green Films'' (fiction films about the environment & animals)
"Animation Films".
Pharos Best Inspiration Film Festival is glad to announce the 2022 categories, now accepting submissions on FilmFreeway:
Our main award "Green Callepia" will be given to the best Green Film. Callepia or else Calliopi was the most important and noble of the 9 muses of the Greek Mythology. She was the protector of epic poetry and generally all good arts. So as the symbol of Inspiration, our greatest award is named after her. 7 more Awards will be given to the films of the other categories.
Best Short Film Award
Best Animation Award
Best LGBTQ Award
Best Director Award 

Best Actor Award
Best Actress Award
Best Screenplay Award
Best Audience Award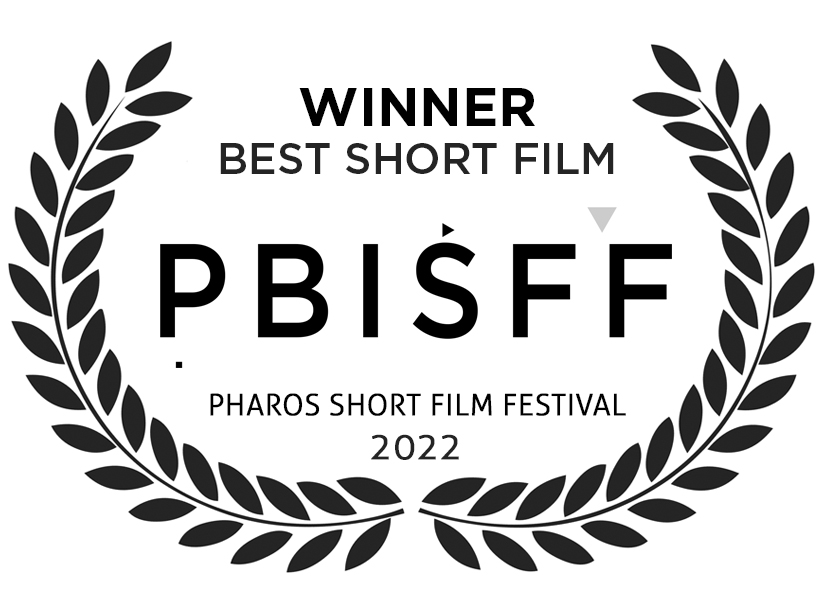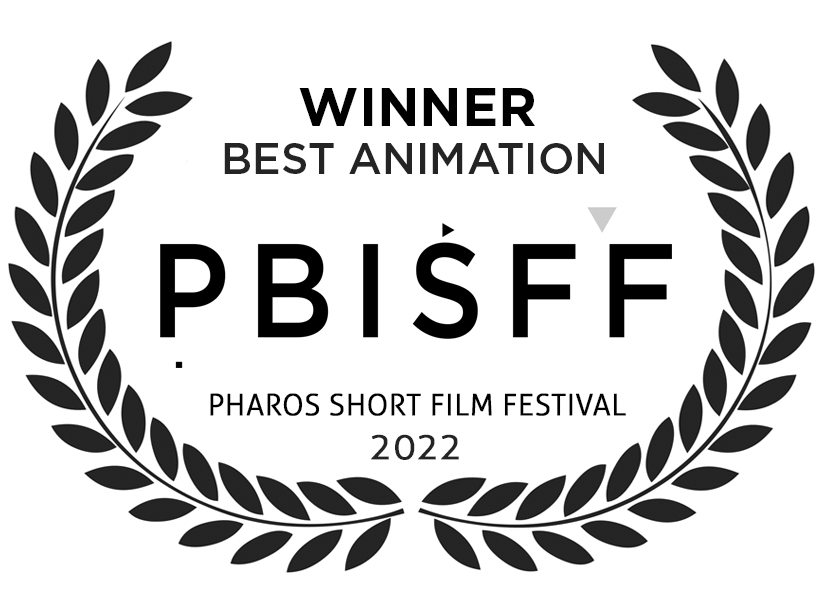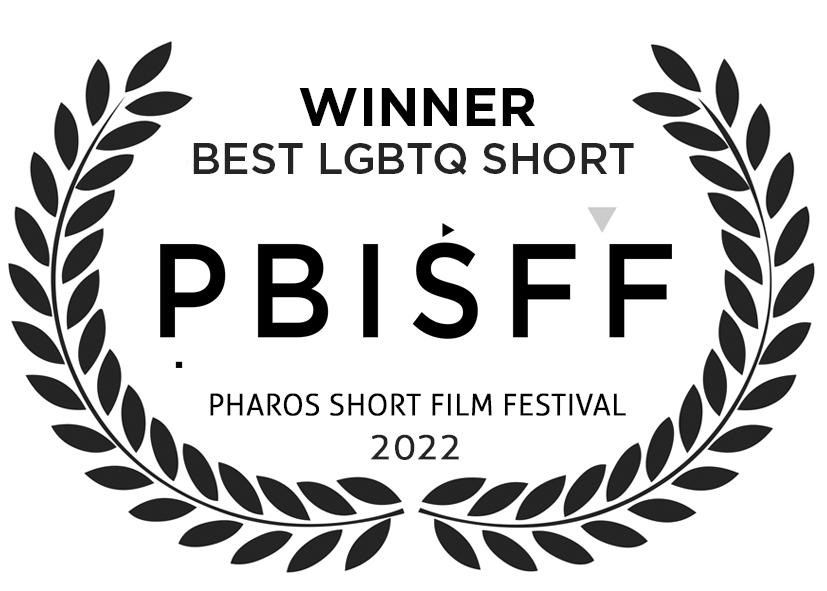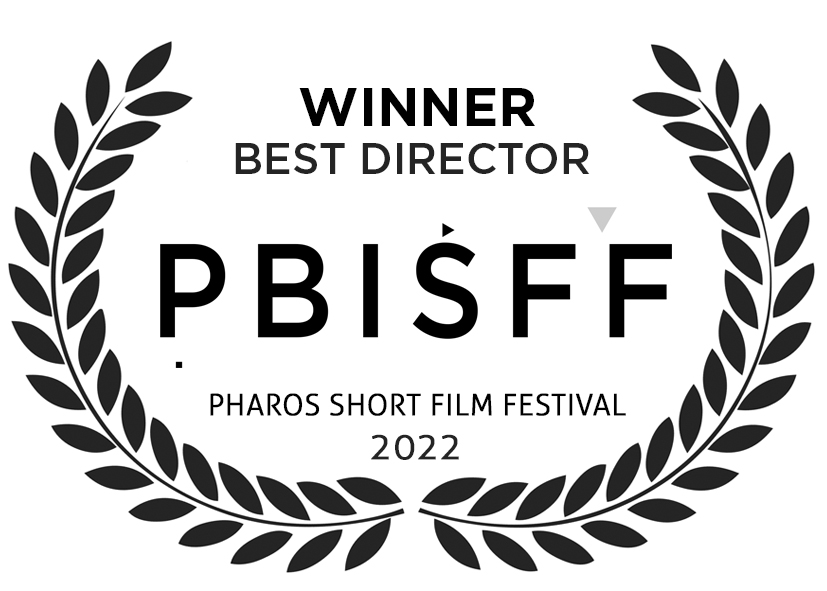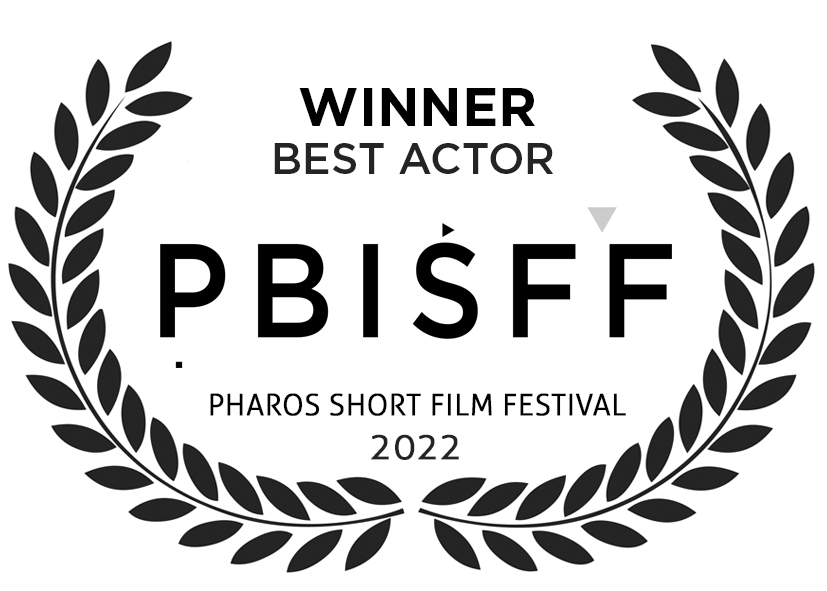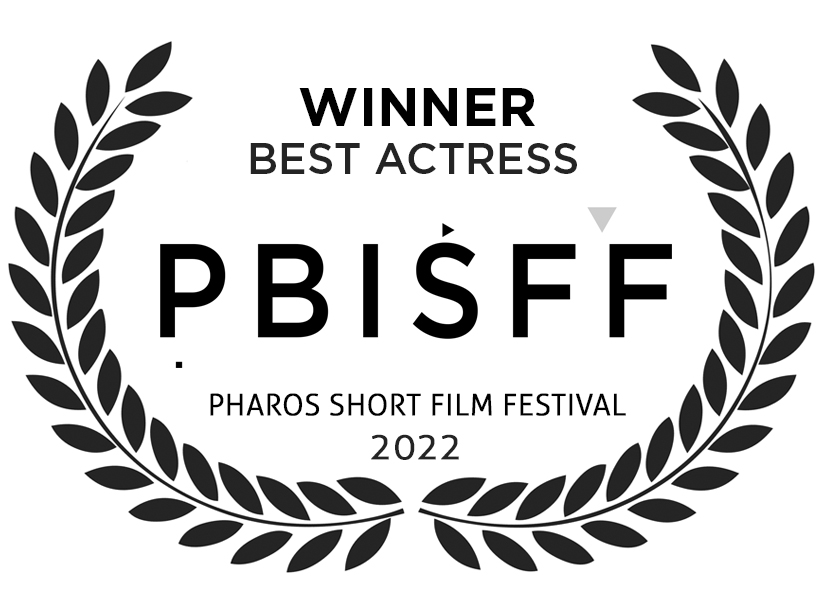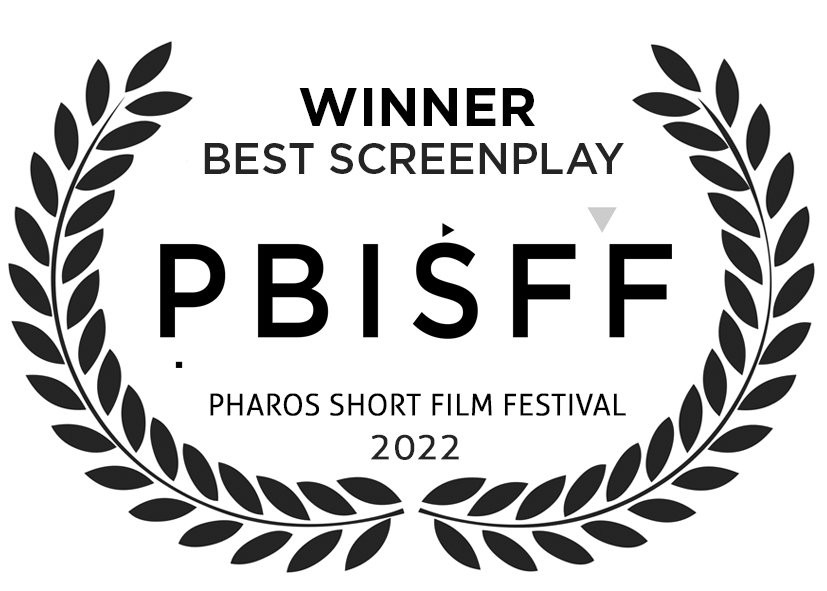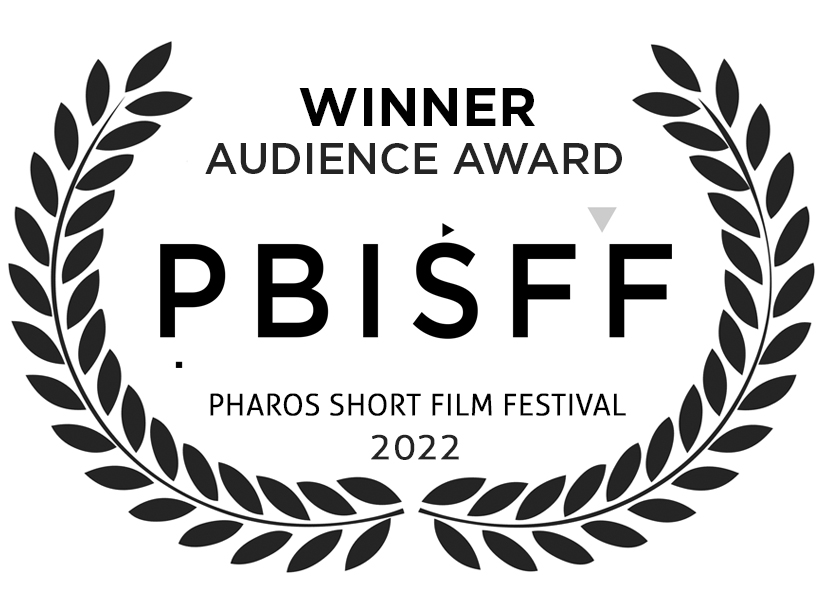 All selected nominees will be invited to our live screening at our cinema to have the opportunity to meet people from the same industry.  
All winners will receive "winner" laurel with a hard copy certificate and special engraved "Pharos Best Inspiration Film Festival" trophy presented at our live screening on Event Date.
*All prices for categories and deadlines can be found on the FilmFreeway website. All other information regarding rules and terms and conditions can also be found on the website.