About Us
In 2022, the 2th edition of Pharos Best Inspiration Film Festival inspires people and brings audience, filmmakers and industry professionals together, creating a platform to exchange ideas, showcase their work and most importantly communicate their arguments on environmental & animals' matters. Although we accept all kind of films and are ready to support all interesting ideas.
The categories are : "Fiction Films", and "Animation Films" and "Green Films (fiction films or documentaries about the environment & animals)".
Our main award "Green Callepia" will be given to the best Green Film. Callepia or else Calliopi was the most important and noble of the 9 muses of the Greek Mythology. She was the protector of epic poetry and generally all good arts. So as the symbol of Inspiration, our greatest award is named after her.
Seven more awards will be given to the films of the other categories.
The qualifying committee consisted of:
Michael Tigkiridis
, director, producer & screenwriter
Andromaxi Markopoulou
, actor, screenwriter & director
Tasos Tziviskos
, – actor
ART DIRECTOR, INTERNATIONAL PROGRAMME SELECTION - MICHAEL TIGKIRIDIS

Michalis Tigkiridis was born in Stuttgart, Germany in 1981. He graduated from the National and Kapodistrian University of Athens in the Department of Cinema: History, Practice and Principles of Directing. He has attended seminars on Cinema and Series in America with Bobby Roth. He has started his own independent projects on Music Videos and Commercials. He has made six Short films, two Theatrical plays as a playwright - director and two as Director. His films have been selected and awarded by various international festivals. He teaches Acting in cinema at the Klepsidra art center in Athens.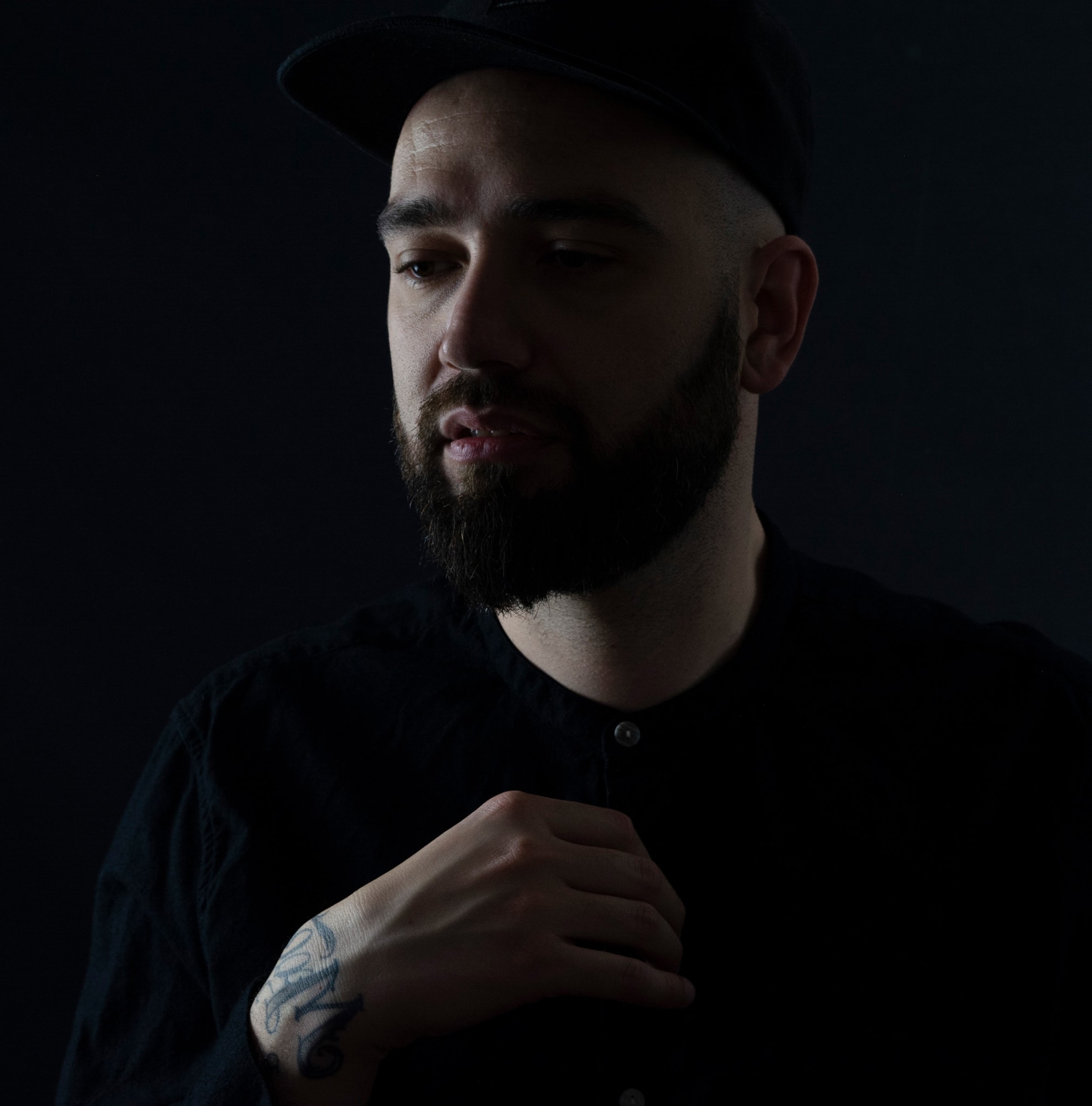 INTERNATIONAL PROGRAMME SELECTION - ANDROMAXI MARKOPOULOU

Andromachi Markopoulou was born in Athens. She has studied Art History at the Southeastern Laboratories and Theater at the Veaki Drama School. She has attended song seminars with Lena Gigante and Nikos Panagiotopoulos as well as acting with Thomas Moschopoulos. Since 2000 she has been working as an actor in theater and television and has collaborated with G. Michailidis, M. Reppas, N. Sakalidis, K. Damatis, D. Karatzias, D, Degaitis, V. Thomopoulos, G. Lanthimos, G. Laspia, Georgopoulou and others. At the same time, she has been collaborating for five consecutive years with the Athens Book Publishers Association in the field of Public Relations, Promotion and Cultural Events of the "Book Festival" and she also teaches theater to amateur groups of adults. Ephstathia's "Efimeris ton Kyrion" is her first directorial work.
INTERNATIONAL PROGRAMME SELECTION - TASOS TZIVISKOS

Tasos Tziviskos is an actor born and raised in the city of Athens, Greece. From a very young age he showed great interest in acting. At the age of 18 he was accepted into Iakovos Kambanelis drama school in Athens where he started his acting training under the guidance of one of the most prominent Greek artists of the 20th century, poet, playwright, screenwriter, lyricist, and novelist Iakovos Kambanelis himself and some of the greatest teachers in Greek theater. Long before his graduation he started his acting journey by making his first steps as an actor taking part in various stage plays, films and TV shows.