About Us
Pharos BI Short Film Festival is an international competitive film festival created by filmmakers and dedicated to the short form. In 2023, PBISFF celebrate its 3th annual edition. The festival screenings will once again take place at the Cine Astron.
PBISFF is a competitive festival with winners in each of seven categories: Best Short, Animation Short, LGBTQ Short, Best Director Award, Best Actor Award, Best Actress Award and Best Screenplay Award. The audience votes for its favorite film in each screening. Filmmakers in attendance from the US, UK, Australia, Germany, South Africa, Israel, Canada, Italy, Greece and more. Attending filmmakers participate in a post-screening Q&A and network with other filmmakers and industry guests at our after-party.
We are anticipating your films to be shown in our festival in the picturesque city of Mandra - Eidyllias.
The qualifying committee consisted of:
Michael Tigkiridis -
director, producer & screenwriter
Tasos Tziviskos -
actor
ART DIRECTOR, INTERNATIONAL PROGRAMME SELECTION - MICHAEL TIGKIRIDIS

Michalis Tigkiridis was born in Stuttgart, Germany in 1981. He graduated from the National and Kapodistrian University of Athens in the Department of Cinema: History, Practice and Principles of Directing. He has attended seminars on Cinema and Series in America with Bobby Roth. He has started his own independent projects on Music Videos and Commercials. He has made six Short films, two Theatrical plays as a playwright - director and two as Director. His films have been selected and awarded by various international festivals. He teaches Acting in cinema at the Klepsidra art center in Athens.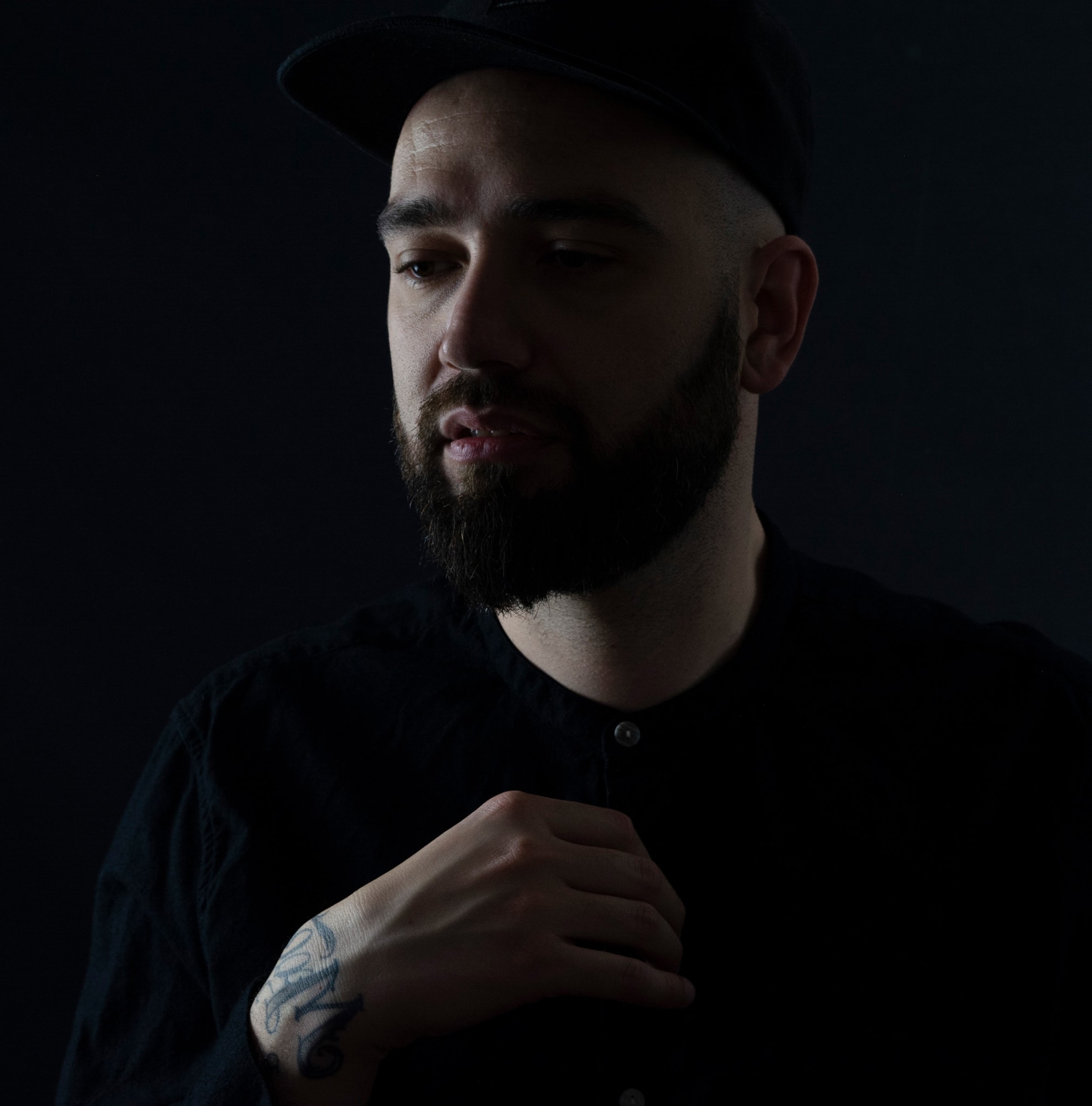 INTERNATIONAL PROGRAMME SELECTION - TASOS TZIVISKOS

Tasos Tziviskos is an actor born and raised in the city of Athens, Greece. From a very young age he showed great interest in acting. At the age of 18 he was accepted into Iakovos Kambanelis drama school in Athens where he started his acting training under the guidance of one of the most prominent Greek artists of the 20th century, poet, playwright, screenwriter, lyricist, and novelist Iakovos Kambanelis himself and some of the greatest teachers in Greek theater. Long before his graduation he started his acting journey by making his first steps as an actor taking part in various stage plays, films and TV shows.
INTERNATIONAL PROGRAMME SELECTION - AMALIA MAVRIDOU

Amalia Mavridou was born and raised in the city of Athens in 1999. She graduated from undergratuate student at the National and Kapodistrian University of Athens – School of Physical Education and Sports Science. 2015 - Participated in the innovative high school play ''We Say No" in the context of the European Program Comenius Regio with the title Bullying in Adolescents: Ways of prevention and dealing with bullying in the school environment of Greece and Cyprus.